Real Footwear

Store Details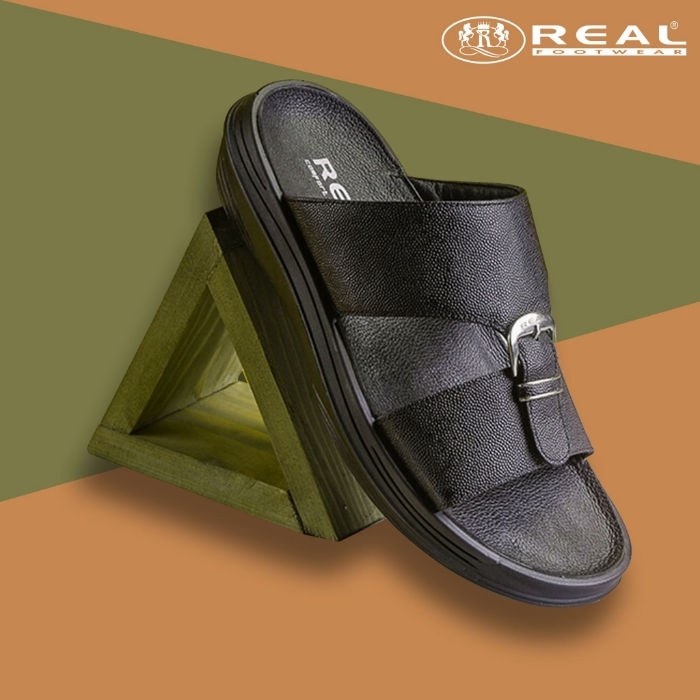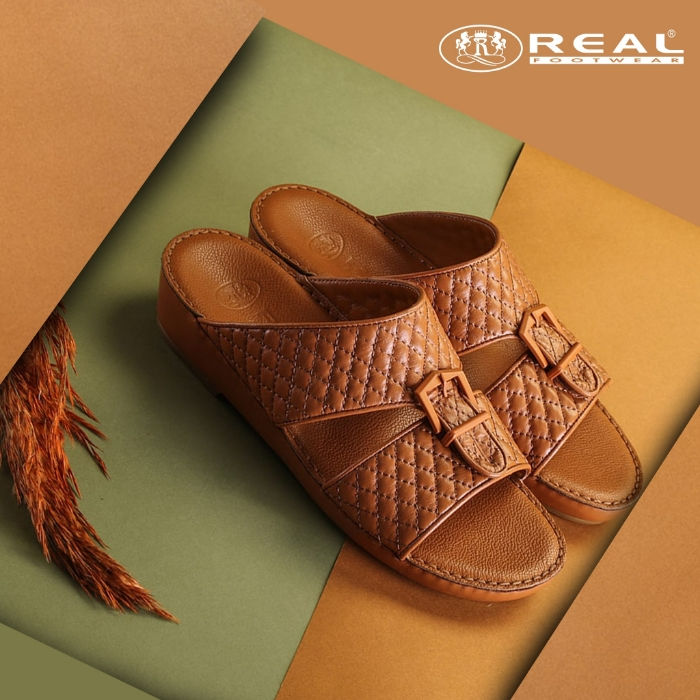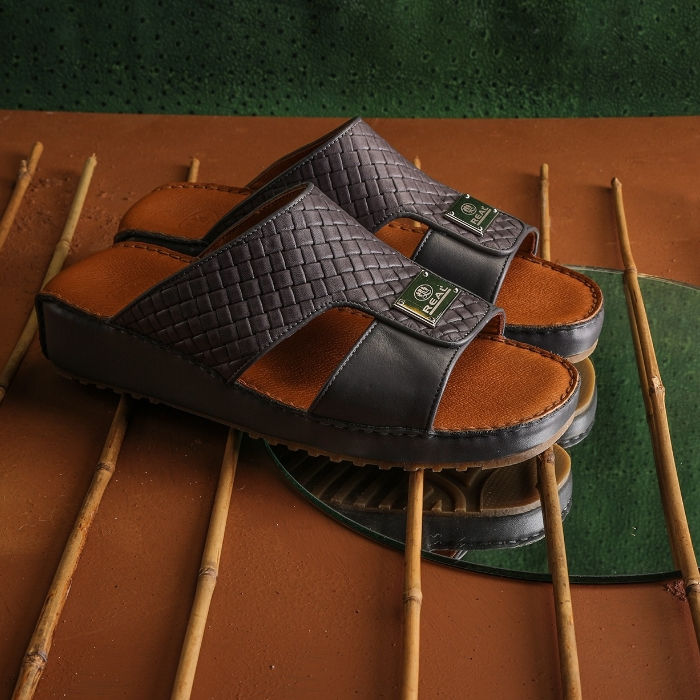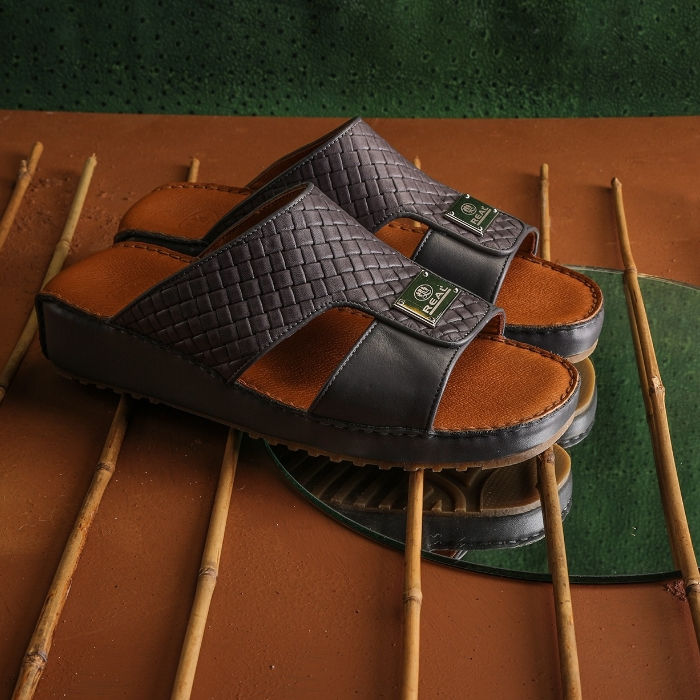 REAL FOOTWEAR, an intrinsically Turkish brand that produces handmade sandals exclusively for Arabic countries since 1954. One of the important features of REAL FOOTWEAR being a world-class brand is that it produces its collections in its own factory with high quality standards by hand and meticulously. In order to offer you the quality of REAL FOOTWEAR, we follow the developments in the our sector and renew ourselves every day.
We created the REAL FOOTWEAR line by combining production technology with the ever-changing fashion trend. REAL FOOTWEAR combines its experience of more than half a century with finest materials and meticulous workmanship and offers its products with original design, to the taste of its elite customers in Arabic countries.
With our expert team, we continue our activities in order to reveal designs that are suitable for foot health and that can make users feel comfortable and unique. We are proud to present our wide range of products to our valued customers with our original, comfortable and stylish styles.