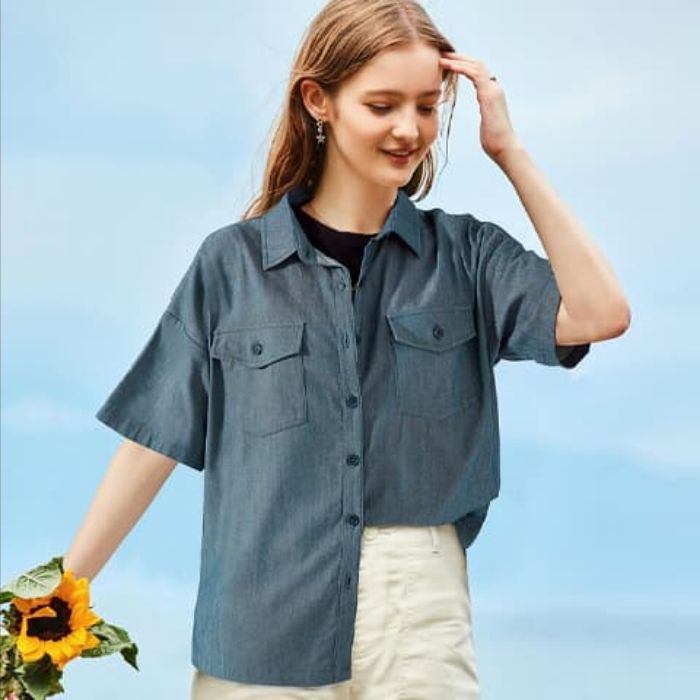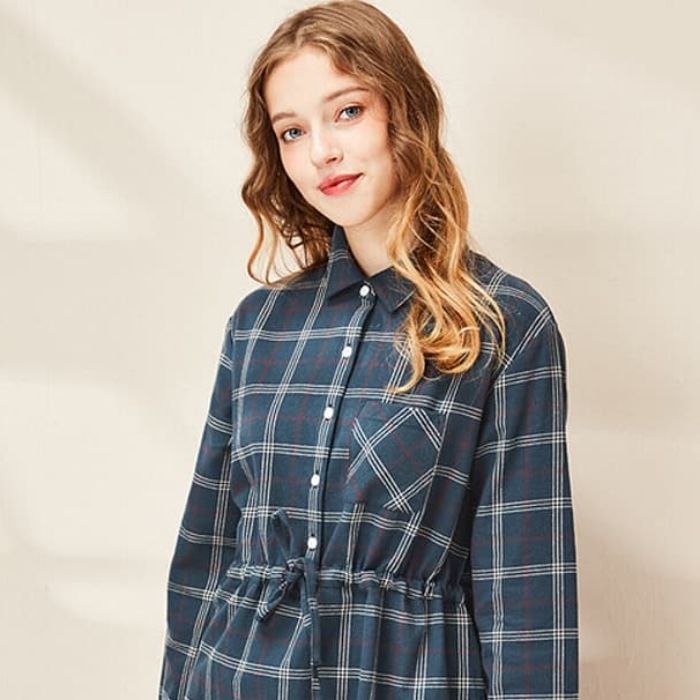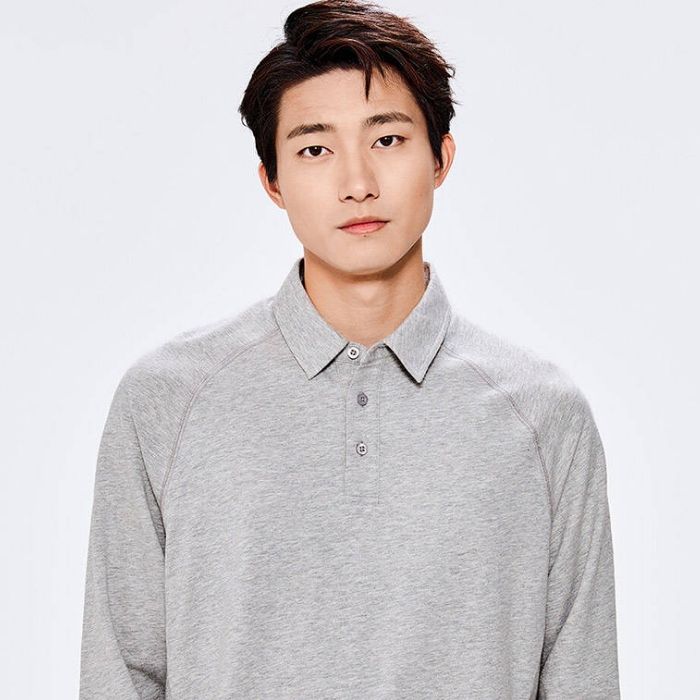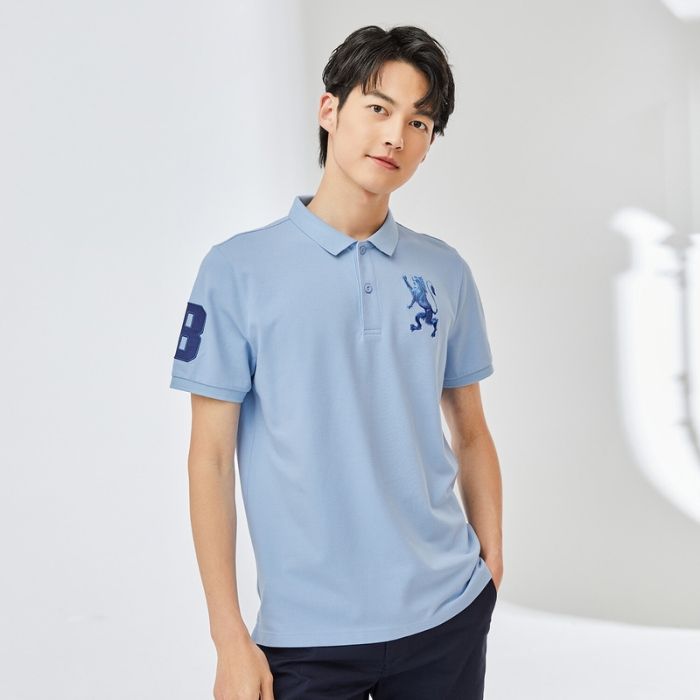 Giordano International was founded in Hong Kong in 1981 and is now one of the world's leading international retailers of men's, women's and children's apparel and accessories.
Giordano embodies the contemporary lifestyle choices – simplicity in design and quality in substance. Its total commitment to superior service, excellent quality and great value has enabled the company to successfully execute its multiple-market and multiple-brand strategy.
The heart of the Giordano system is that it is totally customer responsive. Information, speed and simplicity are the key components driving the entire operation.