Beverly Hills Polo Club

Store Details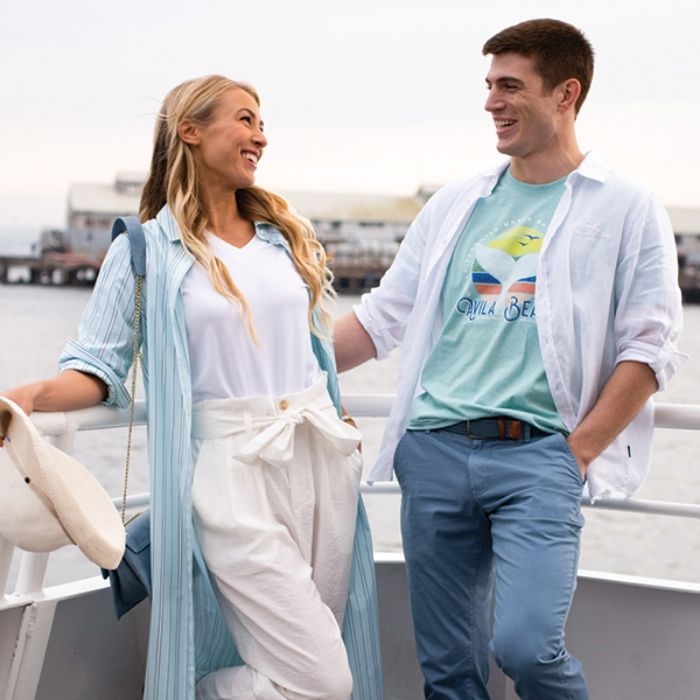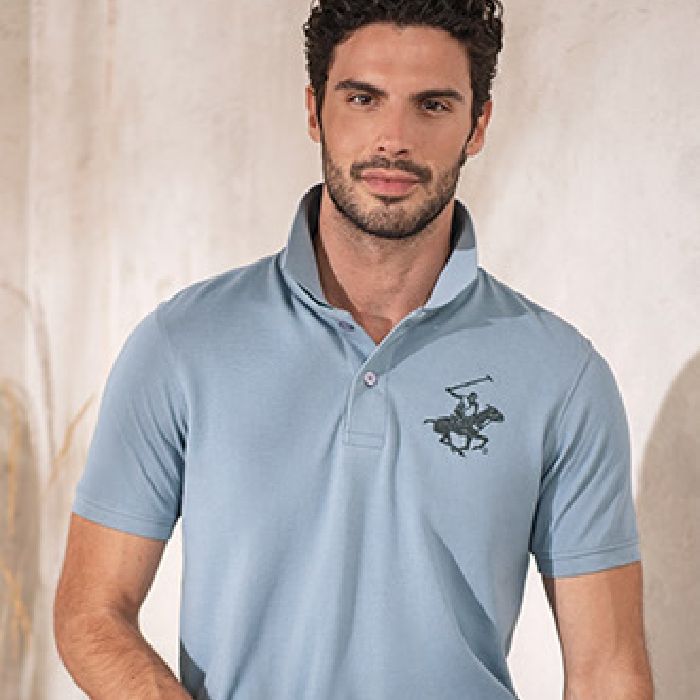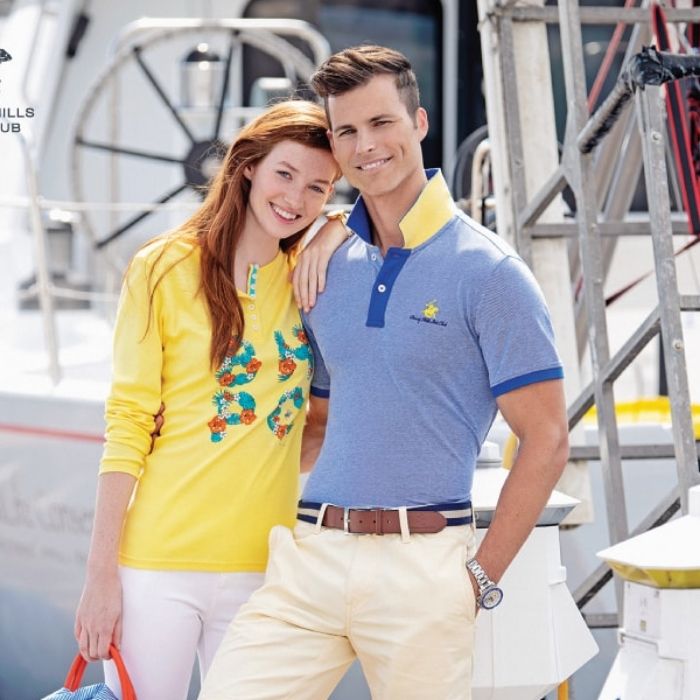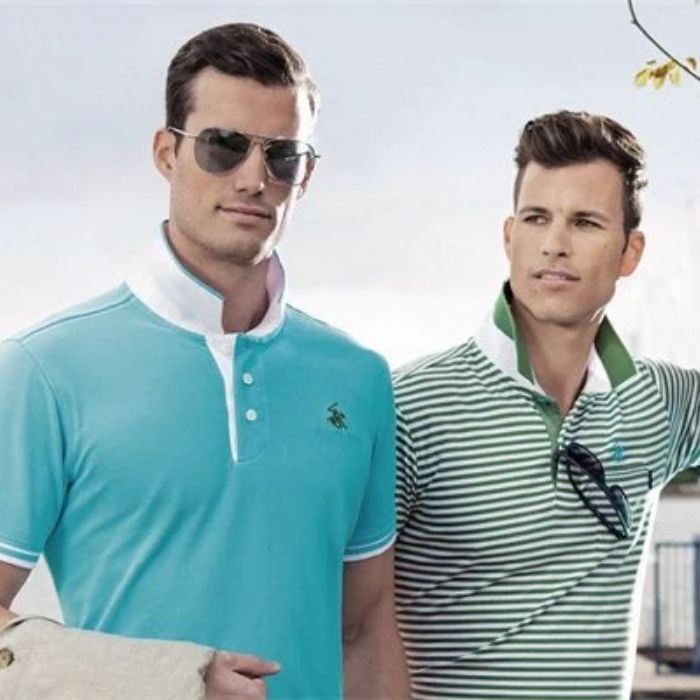 Beverly Hills, California has a reputation for luxury and glamour that is unparalleled worldwide. Home to movie stars and millionaires, and set amidst tropical flora and perfect California weather, the city's lifestyle represents the pinnacle of aspiration.
The Beverly Hills Polo Club brand was established in 1982. Inspired by both the elegance and glamour of Beverly Hills as well as the heritage sport of polo Collections of fashion activewear and sportswear that featured our iconic trademark horse and rider logo were presented by leading department stores.
The aspirational elements of the Brand were quickly accepted by the American public and subsequent fashion collections were successfully received overseas. Beverly Hills Polo club today has over 650 lifestyle stores, in addition to branded products with distribution in over 70 countries.